We customize CRM with your all business needs
to maximize your profit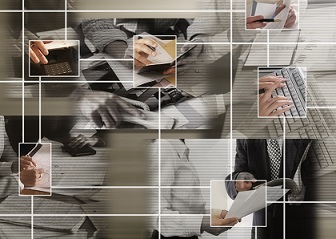 Integrity is a web based CRM (Customer Relationship Management) platform that runs in the cloud or on-site.
It is designed for all size of companies to manage customers, sales and marketing activities, financing operations and service desk.

Integrity CRM is easy to customize and adapt to your all business needs.
We successfully applied CRM on customers from different sectors such as auditing, outsourcing, IT, training, VIP travel and transferring, real estate and residential consultancy, production and food industry on many countries.